Mission
Our mission is to enable our customers to make the world healthier, cleaner and safer.
Learn more
Biomarker Innovations
Diagnostic tests for reliable clinical decisions
Learn more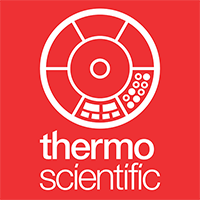 Customer Service
Your B·R·A·H·M·S instrument is backed up by a knowledgeable team of experts...
Need help? ›
Free webinar
How to overcome antibiotic overuse in COVID-19 patients?
Register now! ›